Our
Vision
Our vision is to make this school a place where all students experience joyful learning, build self-esteem, make great academic gains, become successful and genius human beings as they are supposed to be.
Our
Mission
Our mission is to prepare each child very strong at academic, social, and emotional level for successful living. We will do this through an engaging and challenging curriculum that equips students to be responsible and life-long learners. We empower each student to be fit for leadership quality and productive life. We make pupils contributors in making India a better place to live in after schooling.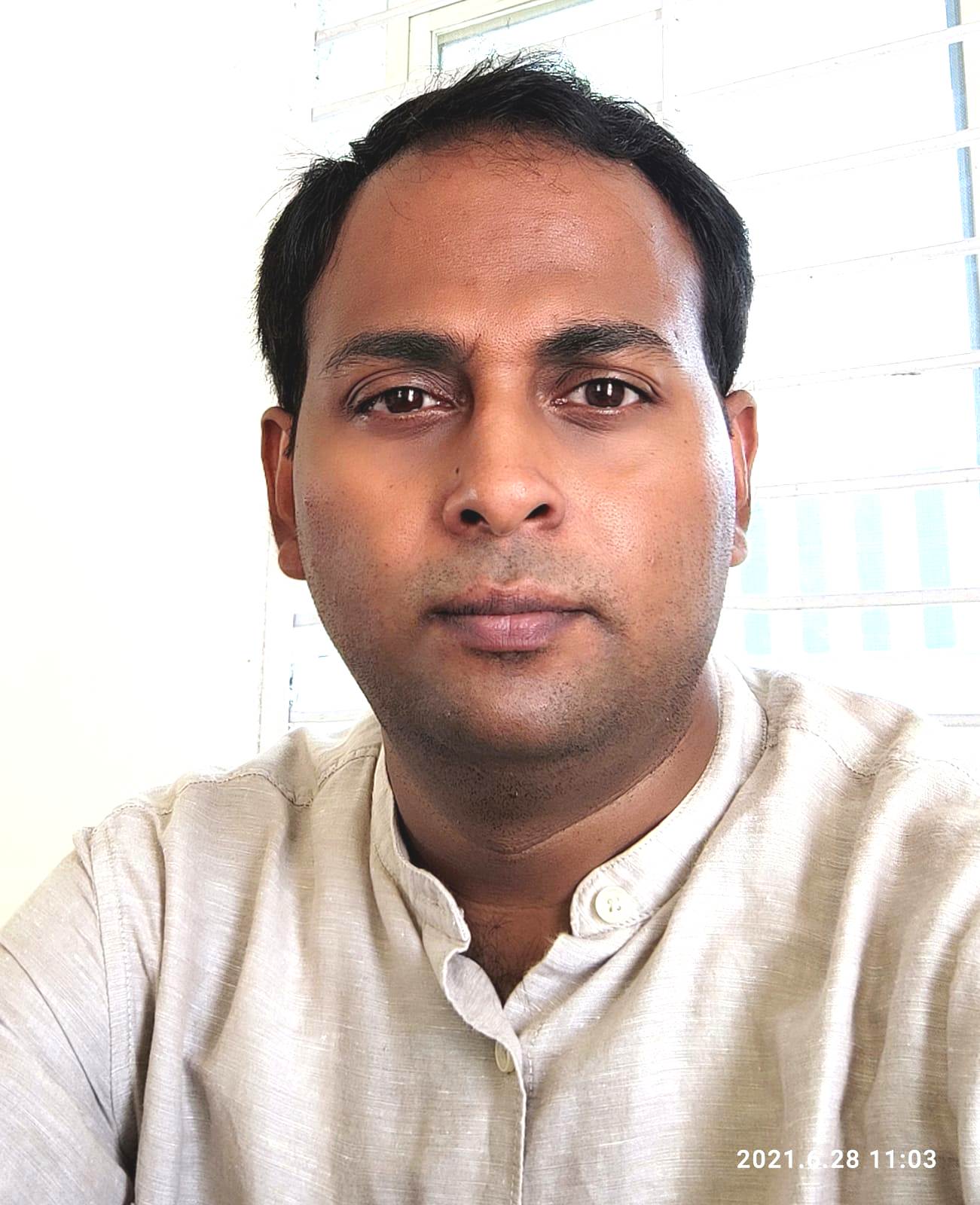 Chairman's Message
Shri. Sushant Kumar
"School is not just a building. School is not just a group of classrooms with children in them. School is not just reading, writing and arithmetic. My definition of the word "SCHOOL" is more of concept."
Read More…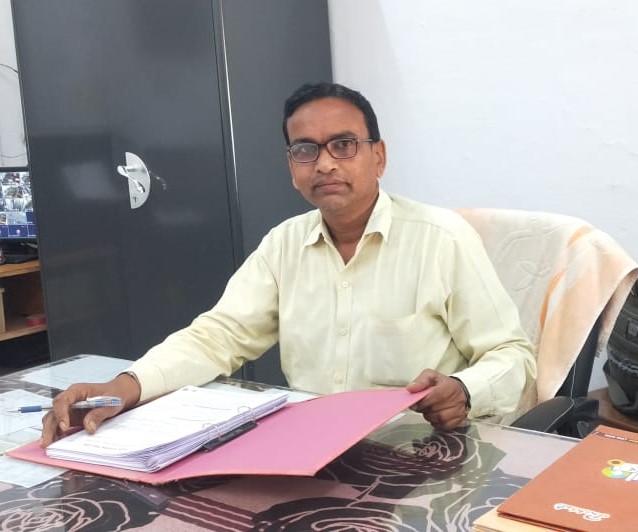 Principal's Message
Shri D.K. Gagrani
"As a school dedicated to teaching and living Indian values, our students learn the principles of community, love for others, and service. They become responsible leaders in their homes and communities, continually using their time, talent, and treasure to make our world a better place for the next generation."
Read More…
History of
WCR Senior Secondary School
West Central Railway Senior Secondary School, New Katni Jn. is owned and run by Ministry of Railways, Government of India. The school comes under Jabalpur Division of West Central Railway. The school was opened in 1961.
Read More…